Time runs for everyone, that goes for your elevator too!
To increase the value of your building and keep your elevator reliable and
safe for the passengers, it's recommended to upgrade some of its
key features.
performance, safety, aesthetics
accessibility, regulations
You can increase you car doors and landing doors
safety at any time with minimum installation and
maintenance cost. Choose between telescopic
or central opening landing doors and a variety of
colours and coatings of stainless steel to match your
building.
A plus is that our car doors can work with all types of
lift electrical panels, photocells and photocurtains.
Semiautomatic doors are also available and are the
perfect solution for limited shaft dimensions.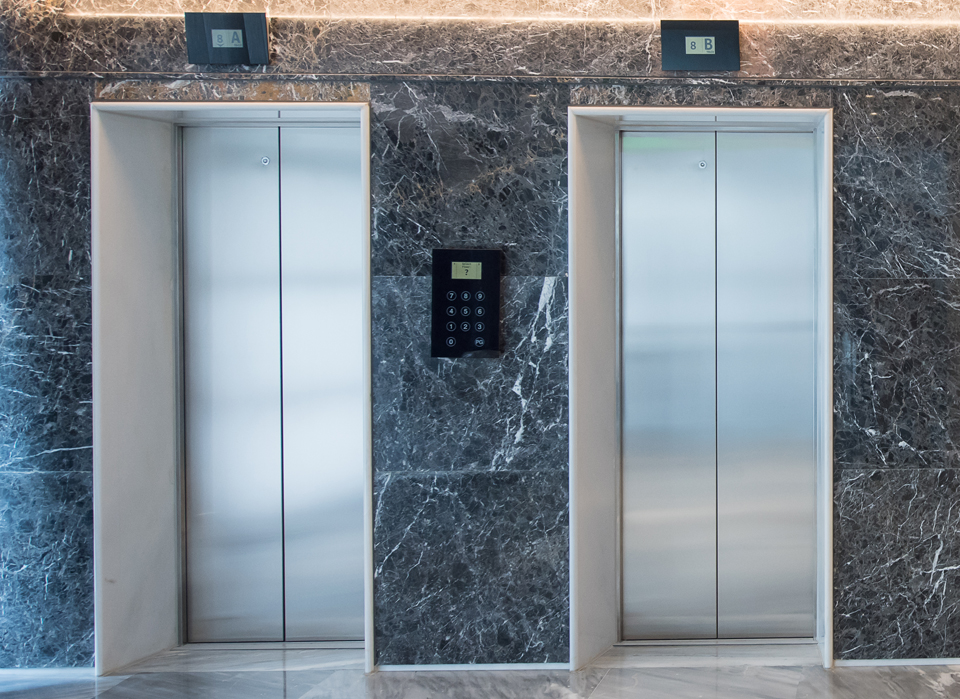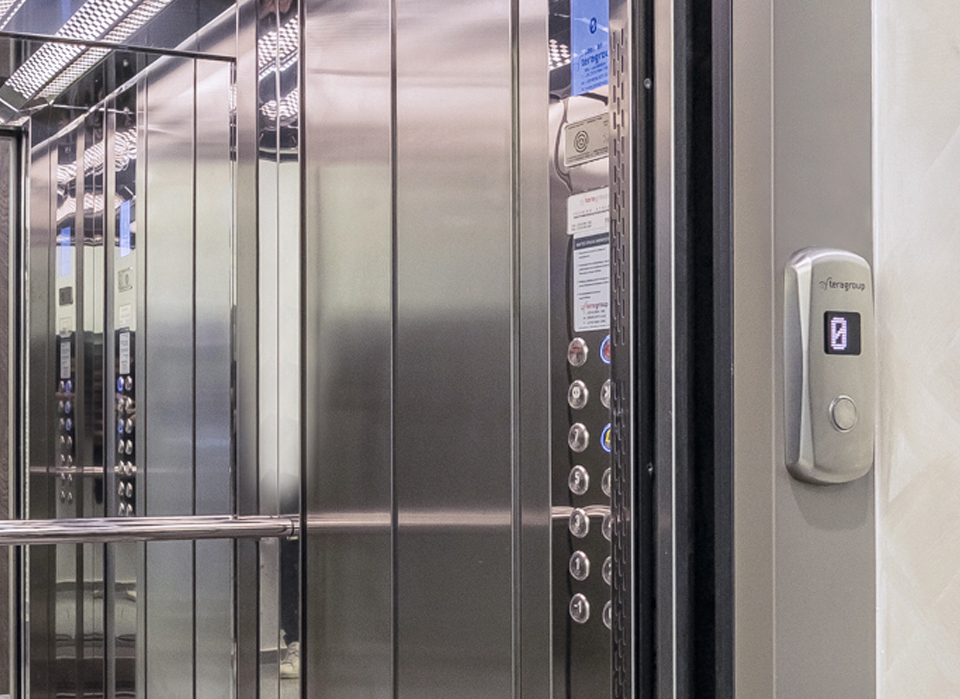 Upgrading the signalization of your lift gives
a stylish new feeling to your cabin and upgrades
the user experience.
A lot of options are available for you to chose
from. Dot matrix or segment display with
red or blue coloured indicators, as well as
touch COP/LOP buttons or classic ones with
braille code.
If you feel your cabin is outdated you can always
modernize it by bringing it to the modern age. You
can freshen it up with a unique design and feeling
choosing from the variety of materials we offer for
the side panels, floors and false ceilings, or you
can simply choose one of our proposed cabins our
designers curated for you!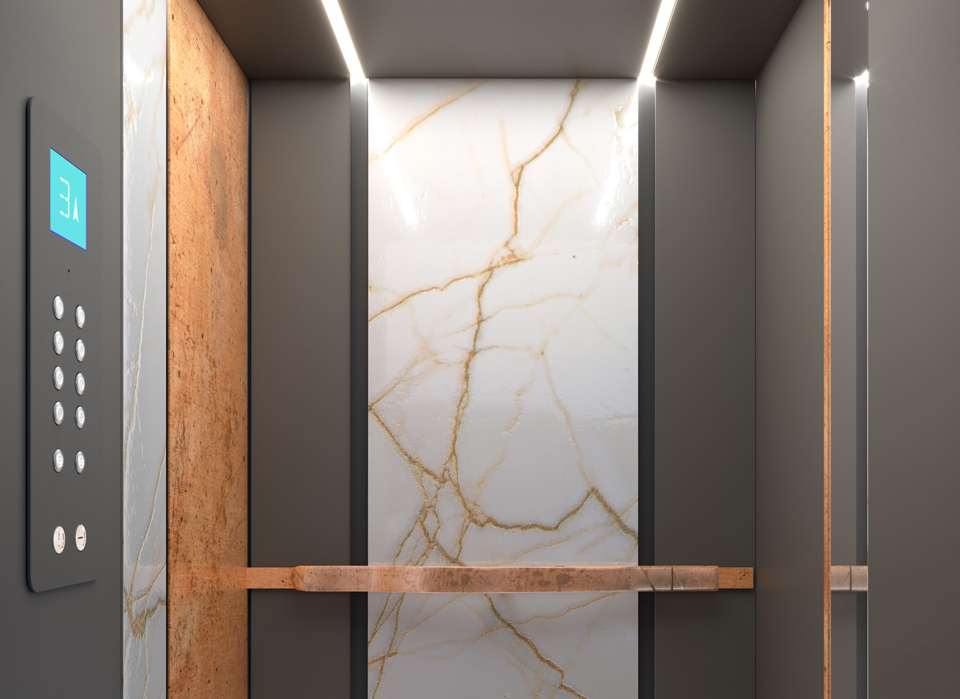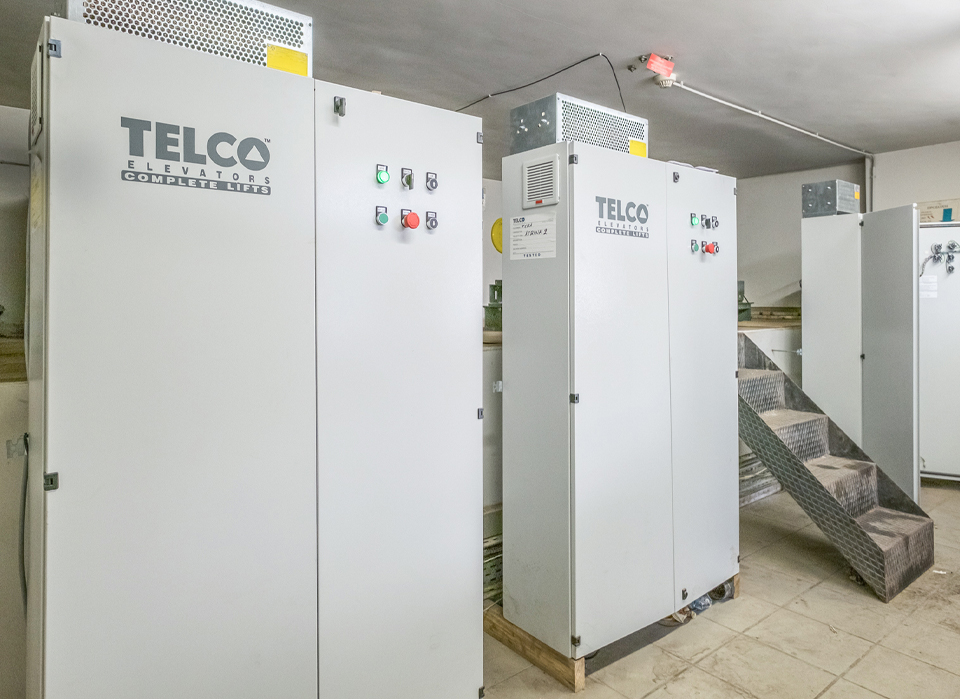 Make your life easier with our controllers!
We offer fully plug' n play prewired system,
fully programmable and adjustable at site
for your ease and flexible designed solutions
for every need of electrical parts of the lifts.