Comfort. Incompatible experience!
The Comfort collection is for mid-range cabins of high design standards,
for all those who want to make a difference in transportation.
Their main feature is the sophisticated side walls with materials that give
identity to the interior and highlight the special charm of these cabins.
Materials such as stainless steel, laminate and stained glass.
When you choose the Comfort collection, you know from the beginning
that you choose high aesthetic cabins, that are going to positively affect
the daily life of your visitors who need to transport with our lifts.
INOX EXELIXIS
CEILING
Type: 016 Material: Stainless Steel Satine
WALLS
Stainless Steel Satine
FLOOR
Starlight White
HANDRAIL
Standard Handrail Material: Stainless Steel Satine
COP
Standard full height, Stainless Steel Satine
SKIRTINGS
Stainless Steel Satine
MIRROR
Half height – Full width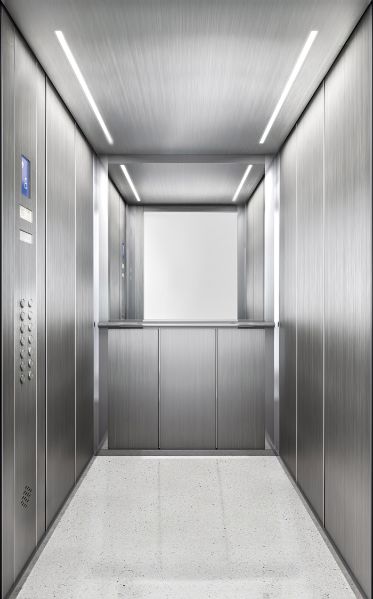 GLASS BLUE C-01
CEILING
Type: 016 Material: Stainless Steel Satine
WALLS
Blue Glass
FLOOR
Starlight White
HANDRAIL
Standard Handrail Material: Stainless Steel Satine
COP
Standard full height, Stainless Steel Satine
SKIRTINGS
Stainless Steel Satine
MIRROR
Half height – Full width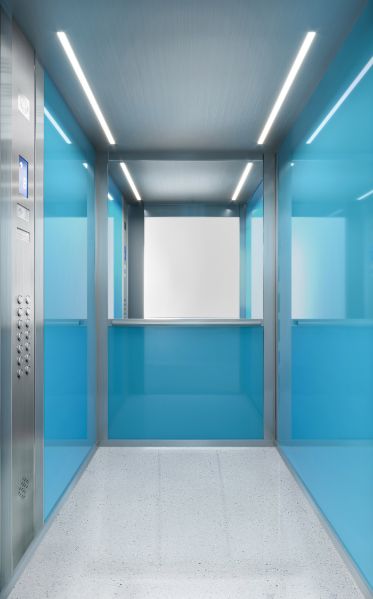 KINISIS 977
CEILING
Type: 012 Material: Stainless Steel Satine
WALLS
Laminate 977
FLOOR
Plastic Floor T35
HANDRAIL
Standard Handrail Material: Stainless Steel Satine
COP
Standard full height, Stainless Steel Mirror
SKIRTINGS
Stainless Steel Satine
MIRROR
Full height – Full width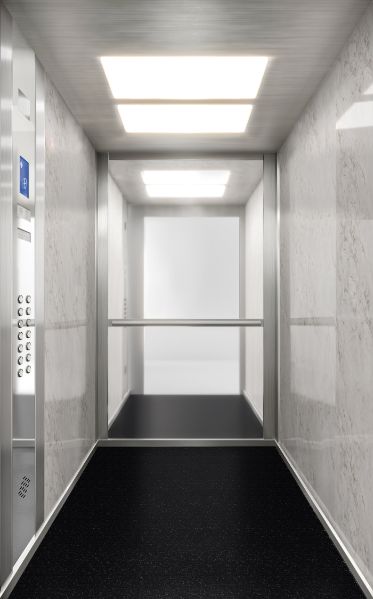 KINISIS 602
CEILING
Type: 015 Material: Stainless Steel Satine
WALLS
Laminate 383
FLOOR
Plastic Floor T13
HANDRAIL
Standard Handrail Material: Stainless Steel Mirror
COP
Standard full height, Stainless Steel Satine
SKIRTINGS
Stainless Steel Satine
MIRROR
Half height – Full width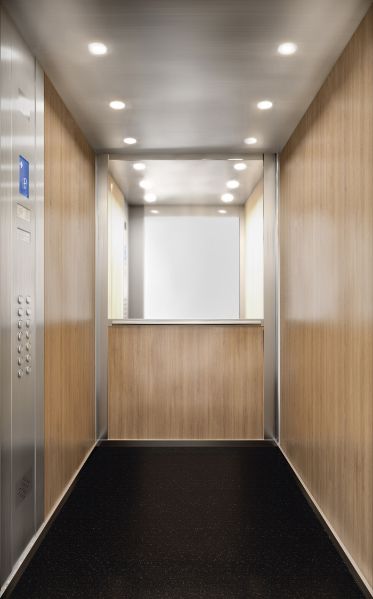 KINISIS 383
CEILING
Type: 015 Material: Stainless Steel Satine
WALLS
Laminate 383
FLOOR
Plastic Floor T13
HANDRAIL
Standard Handrail Material: Stainless Steel Mirror
COP
Standard full height, Stainless Steel Satine
SKIRTINGS
Stainless Steel Satine
MIRROR
Half height – Full width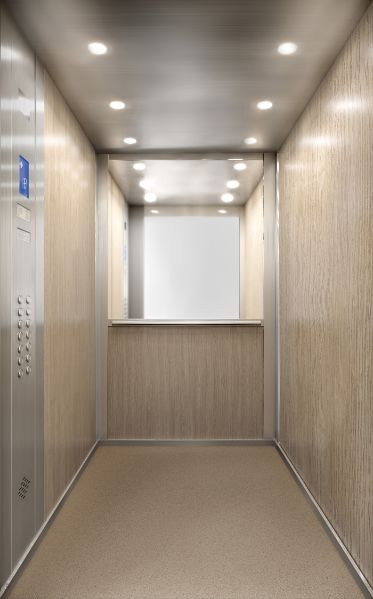 KINISIS 606
CEILING
Type: 06 Material: Stainless Steel Satine
WALLS
Laminate 606
FLOOR
Wooden Floor
HANDRAIL
Standard Handrail Material: Stainless Steel Satine
COP
Standard full height, Satine
SKIRTINGS
Stainless Steel Satine
MIRROR
Half height – Full width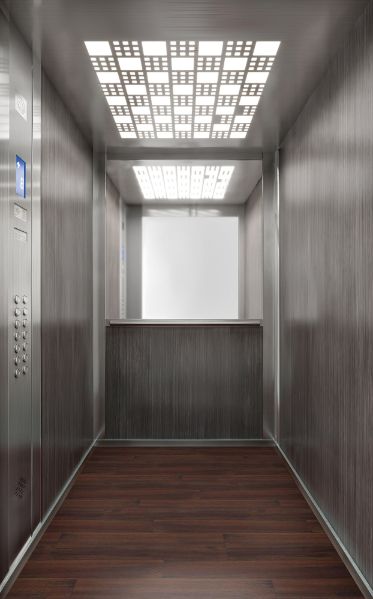 STANDARD RAL COLOURS
PREMIUM RAL COLOURS
LAMINATE WALLS
STAINLESS STEEL
STANDARD RAL COLOURS
PREMIUM RAL COLOURS
LAMINATE WALLS
STAINLESS STEEL
PLASTIC FLOORS
GRANITED FLOORS
LAMINATE FLOORS
PLASTIC FLOORS
GRANITED FLOORS
LAMINATE FLOORS