Sweet dreams. Smooth & silent ride!
Hydraulic home lift is the ideal lift for private houses and a value for money solution. It can be installed in shafts with pit and headroom limitations with either automatic or semiautomatic doors.
› minimized energy consumption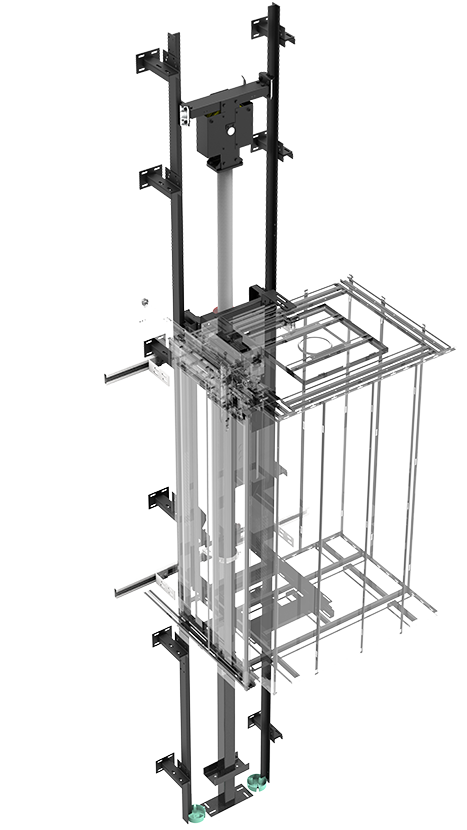 With a single or a three phase power supply.
Designed to give a smooth and a silenced.
100% produced in Europe by using exclusively leading brands in our products.
Requires minimum pit and headroom.
› quick and easy to install
› provided with a standard UPS system in case of a power supply failure
› certified according to Machinery Directive 2006/42/EC
› bespoke and flexible designed solutions according to every need
› perfect leveling accuracy at every floor