The installation of an elevator in this project was a special case, as there was
no space predicted in the historic building, which also functions as a town
hall.
A hydraulic elevator was installed in the building, with a special construction
of a shaft, as well as a panoramic cabin with full glass doors.
1 ELEVATOR
630 KG
HYDRAULIC PANORAMIC LIFT
FULL GLASS DOORS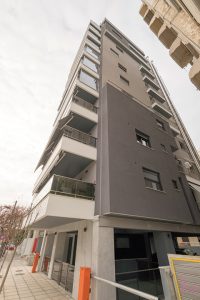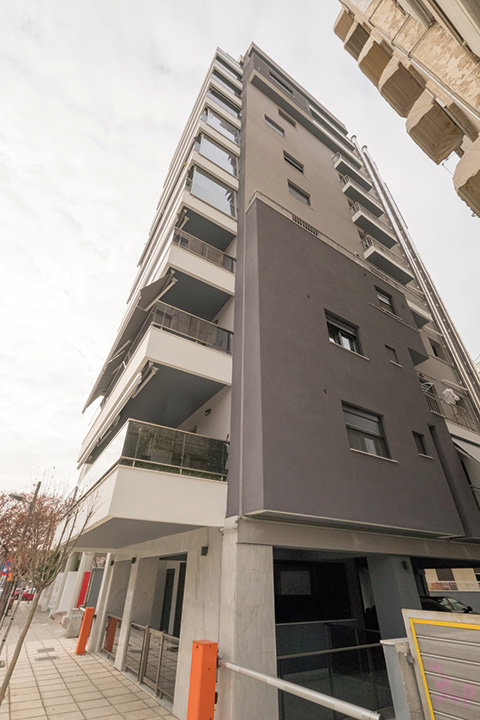 LUXURY RESIDENTIAL COMPLEX THESSALONIKI, GREECE 6-stop MRL elevator with a maximum load up to 630 kg, were installed in thefacilities of a luxury residential complex.