Complex Lazaret is an adaptive reuse of an old 18th Century Venitian Lazaret.
This architectural complex consists of two parts: a hotel with marina and a
commercial hub with luxury apartments. 2 MRL, 2 Hydro and 1 cargo elevator
were installed in this historical complex, with the capacity of 630-3000kg for
2 & 3 stops.
5 PANORAMIC ELEVATORS
630/3000 KG
2 MRL / 2 HYDRO
1 CARGO LIFT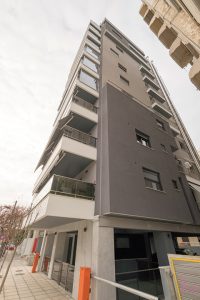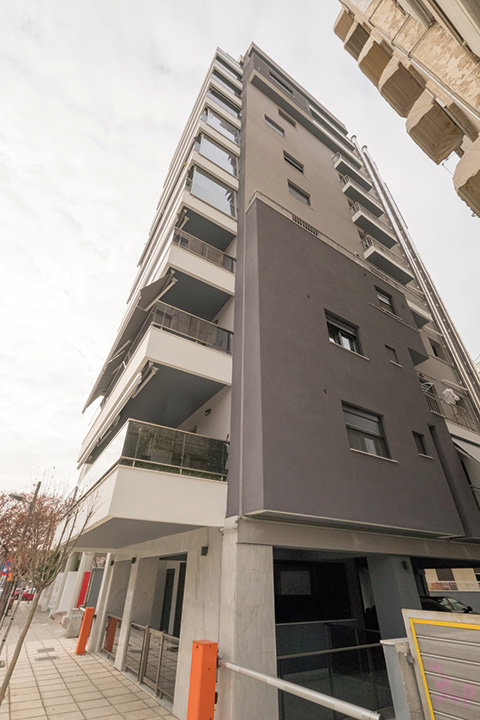 LUXURY RESIDENTIAL COMPLEX THESSALONIKI, GREECE 6-stop MRL elevator with a maximum load up to 630 kg, were installed in thefacilities of a luxury residential complex.